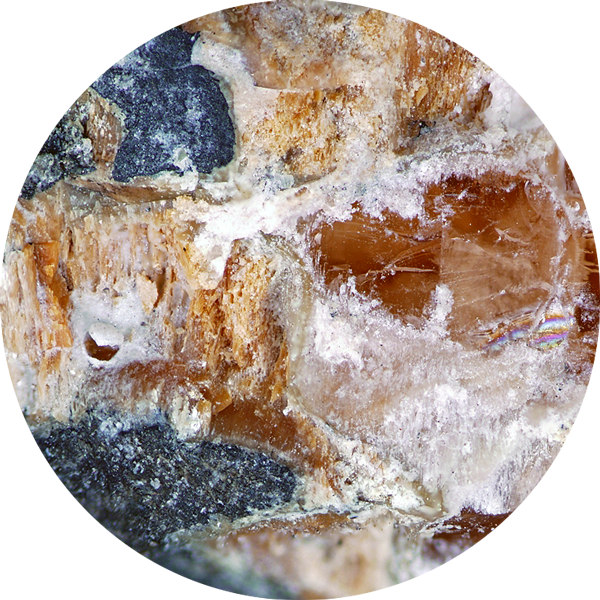 Introducing
New carbon mineral #8
Parisite-(La), with chemistry predicted by the research behind the Carbon Mineral Challenge, is the newest member of the growing carbon mineral family.
The Carbon Mineral Challenge
A worldwide hunt for new carbon minerals
The Carbon Mineral Challenge sets the stage for both professional and amateur mineral collectors to make their mark by discovering never-before described minerals. Researchers predict at least 145 of Earth's carbon-bearing minerals remain undiscovered. How many can collectors find by 2019?
Announcements

Carbon Mineral Challenge Featured in Science News

Science News interviewed project investigator Daniel Hummer (Southern Illinois University, USA) and physicist Jordi Ibáñez-Insa (Institute of Earth Sciences Jaume Almera, Spain) for their cover story in the 15 October 2016 issue. Read the article here.